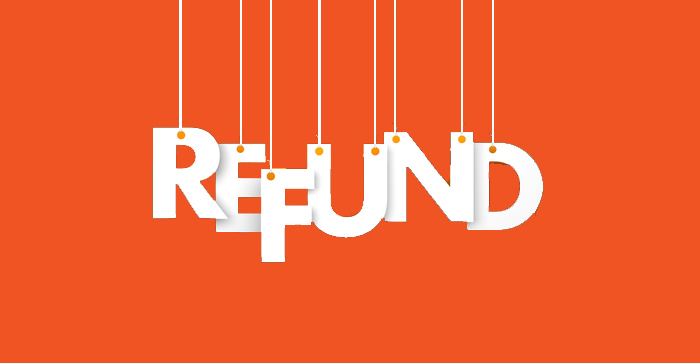 The ACCC's Scamwatch is urging all Australians who made payments to a scammer via Western Union from 2004 to 2017 to take action by 12 February to claim your money back.
Examples of tricks the scammers used included:
online or internet scams
lottery or prize promotion scams
family emergency scams
advance-fee loan scams
online dating or romance scams.
The scammers would tell victims to send the money through Western Union to claim a prize or help their relative. But the money would go straight to the scammer.
Does it affect me?
The scam took place between 1 January 2004 to 19 January 2017. If you used Western Union in this 14-year period, you might be able to claim your money back.
What do I need to do?
To apply for a refund:
Make sure you report you've been a victim of this scam to the Australian Government (ACORN)
When do I need to claim by?
You need to submit your claim by 12 February 2018.
More information
For more information, please visit: www.staysmartonline.gov.au