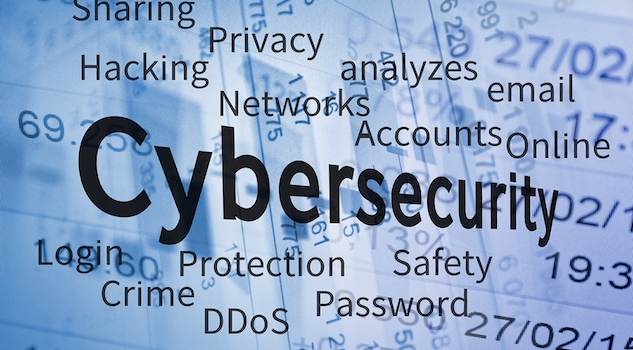 Numerous small businesses feel helpless in the face of cyber security threats or don't consider that they are at risk at all.
Making cyber security a priority for your business is important to protect your livelihood. Many small businesses find it hard to recover after a cyber security incident and are often left devastated. A few simple steps can make a huge difference and protect your business into the future.
Be intentional
Good cyber security doesn't happen by accident. It's important to be intentional and consistent in your approach. Here are some simple things you can do:
Ensure you have antivirus software.
Always install security updates.
Develop a policy about the use of personal devices on your network, and make sure you and your staff understand the associated risks.
Set a back-up schedule to regularly back up all your data.
Use strong passwords on all your accounts and encourage your staff to do the same.
Be proactive
Don't assume your staff are cyber safe.Work with them to help them practice safe online behavior while at work. Here's what you can do:
Educate your staff on click safety, how to identify scams and appropriate care and storage of customer information.
Discuss current risks, such as scams and ransomware and how you can stay safe.
Have an incident response plan – what will you do if you experience an incident?
Be aware
Staying aware of cyber security issues and risks is a great way to protect your business.
Practice safe browsing habits and be on the lookout for malicious links and scams.
Making cyber security a priority for your small business is easy, and taking a few simple steps will make you feel more comfortable, knowing your business is safer!
For more information, please visit: www.staysmartonline.gov.au
Try the free CSS tidy up which lets you beautify stylesheets for your websites.