Information technology (IT) is fundamental in all business plans, And IT plays a vital role in all the business types including small, medium, and large.
Companies implement Information technology in their business environment for the betterment of communication and protection of data which they are keeping in their databases.
A good network medium is an essential key for communication within the organization and with external communications.
It can be done with the Voice Over Internet Protocol (VOIP), telephones, Or other gadgets using an internet connection. Along with communication confidentiality, a secure business environment is also very important because clients trust you with their information and it's a liability on you to protect their information.
How an information technology service provider can help your business?
• Managed Server
• Managed Antivirus
• Managed Firewall
• Managed Printer
• Managed Mobile
• Managed Backup
• Managed Cloud Backup
• Managed Cloud Services
• Managed Cloud User
• Managed Cloud Server
• Managed Websites
• Managed Desktop / Laptops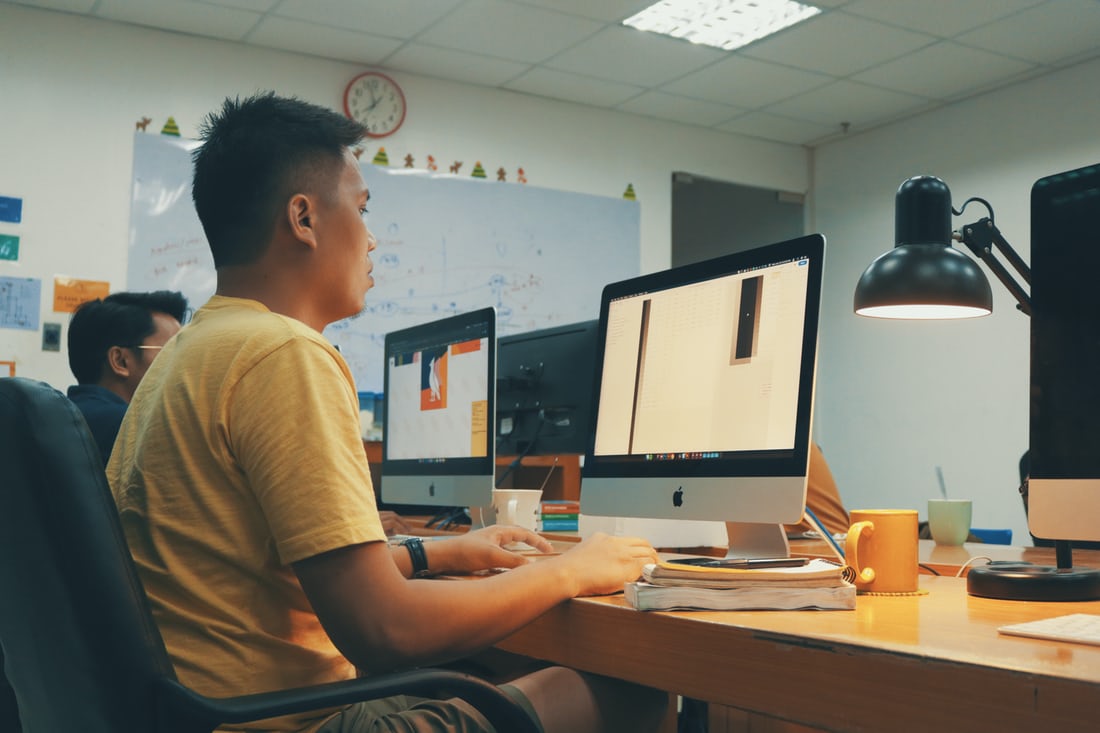 Financial Benefits of IT Services
1. With the Medical IT Services, you can get the access of data from any spot. The authority doesn't need to be in the workplace as to manage the office chores. They can perform their tasks from home also. 24/7 access of system from anywhere anytime can increase business productivity.
2. Changing to a Managed IT Services, lessens infrastructure costs in various manners. At the point when a Managed IT Provider takes responsibility for your business organization, infrastructure costs can be reduced because you will be shifting to the off-site data center of the service provider. You not just save money on the expense of the infrastructure, yet additionally on the energy it utilizes and the space needed to plant it in the organization.
3. At the point when you have Managed IT Services, you'll be paying an amount the service provider promised to take every month no matter how much Support you use every month. This implies you'll know precisely what to pay and precisely what administration you'll get.
4. With the help of Managed IT Services, you don't need to wait for an employee to sort out a particular Technical issue you are facing. Along with this, you have the option to quickly get expert Support who can take care of your concern and get your business in the groove again, in no time.
Computer Support Professionals have a team of highly trained and certified Engineers who are at your disposal, both of which are of utmost importance to a growing business. We realize this and share the same passion, and hence have the best resources working for you. So why to bother hiring an IT professional when you can have a whole bunch of specialized IT engineers working for you 24/7.
Our services allow you to focus on what you do best and let us do the rest! Helping you get more efficient and profitable by giving you the right IT solution.
Call us at 1300 660 368
Email us at sales@cspro.com.au