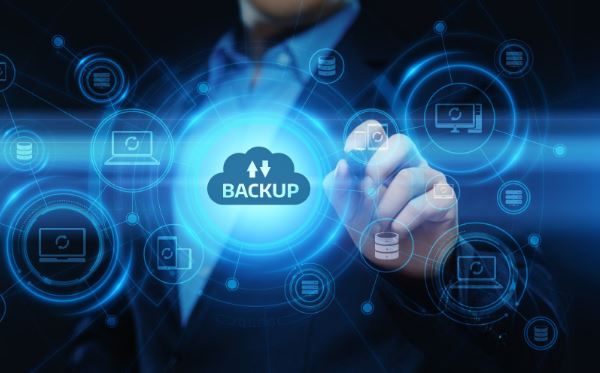 Why Office 365 Backup is Important
More than half of all businesses that are victims of a cyber-attack or data breaches are subsequently subject to public scrutiny and suffer losses in brand reputation, customer loyalty, and customer trust.
Among companies that suffer attacks or breaches, nearly a quarter of them lose significant business opportunities following the data-loss even. More than 20 percent of businesses that experience data loss or suffer a cyber-attack lose customers as well.
Simply put, a data backup is just a copy of files from your computer or device. And, as illustrated with the numerous threats described above. It keeping a backup of your important business files and data is essential for several important reasons.
Get total access, control and protection of your Office 365 data
Protecting on-premises data is a no-brainer. But why do so many organizations overlook protecting cloud data?
Microsoft provides powerful services within Office 365 – but a comprehensive backup of your Office 365 data is not one of them.
Computer Support Professionals Backup for Microsoft enables full or incremental backup of selected off365 mailboxes. The public folders as well as data from SharePoint Online, One Drive and Teams.
It eliminates the risk of losing access and control over your Office 365 data including Exchange Online, SharePoint Online, OneDrive for Business and Microsoft Teams – so that your data is always protected and accessible.
Starting from $10 Per Month
What's New